Welcome to Bay Farm Summer!
- about us -
Safe, Engaging, Fun
Bay Farm Summer
Tucked away near Duxbury Bay, Bay Farm Summer has provided a wonderful and engaging summer experience for area children for more than 30 years. With a 9-acre campus and three program levels, we offer a wide variety of programming and environments to captivate your children all summer long.
Facilities
9-Acre Campus
Ages 18 months to 10 years old
Team & Individual Sports
Performing/Creative Arts
Poolside Sun & Fun
Special Expert Guests & Excursions
professional staff
- blog feed -
official blog updates
- our staff -
Meet Our Leadership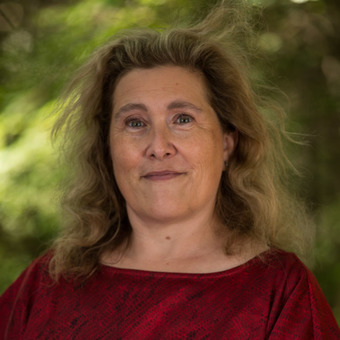 Bay Farm Summer Director
Julie Hurley has led Bay Farm Summer since 2020. She is a Montessori-certified educator holding an EEC Director II license and a master's degree...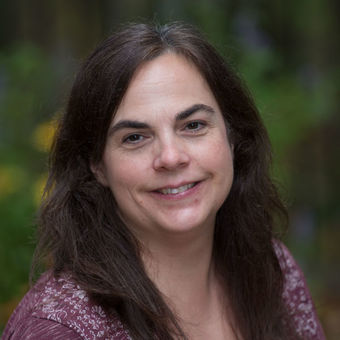 Toddler House Level Coordinator
Michele McKale is a Montessori-certified Infant/Toddler teacher with more than 30 years of experience with infants and toddlers.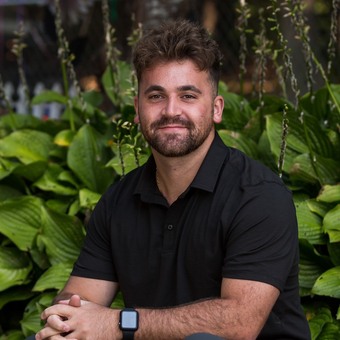 Elementary Level Coordinator
Nick Sisoian is entering his third year at Bay Farm Summer and has served as Bay Farm's Physical Education Specialist since 2021. He is excited to...