When we plan Bay Farm Summer, we build around a core daily schedule, mix in guest experts for breakout activities, and always make sure there's swim time. This blend of rest and activity makes for a day all children enjoy. But, it's the fringe benefits that make everything really special.
Kona Ice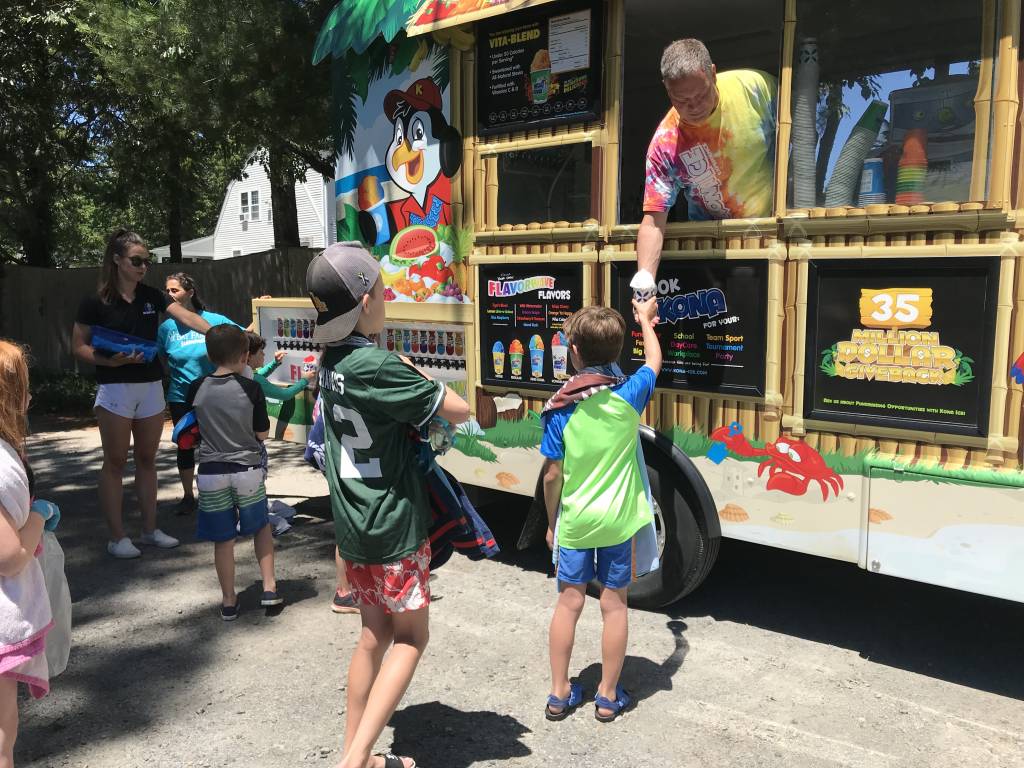 Excursions
We are proud of our campus, but that doesn't mean there isn't a whole world to explore. Whether it's a nature hike at the field trails near campus or a beach excursion, we know that an unforgettable summer means making the most of our regional beautiful natural surroundings.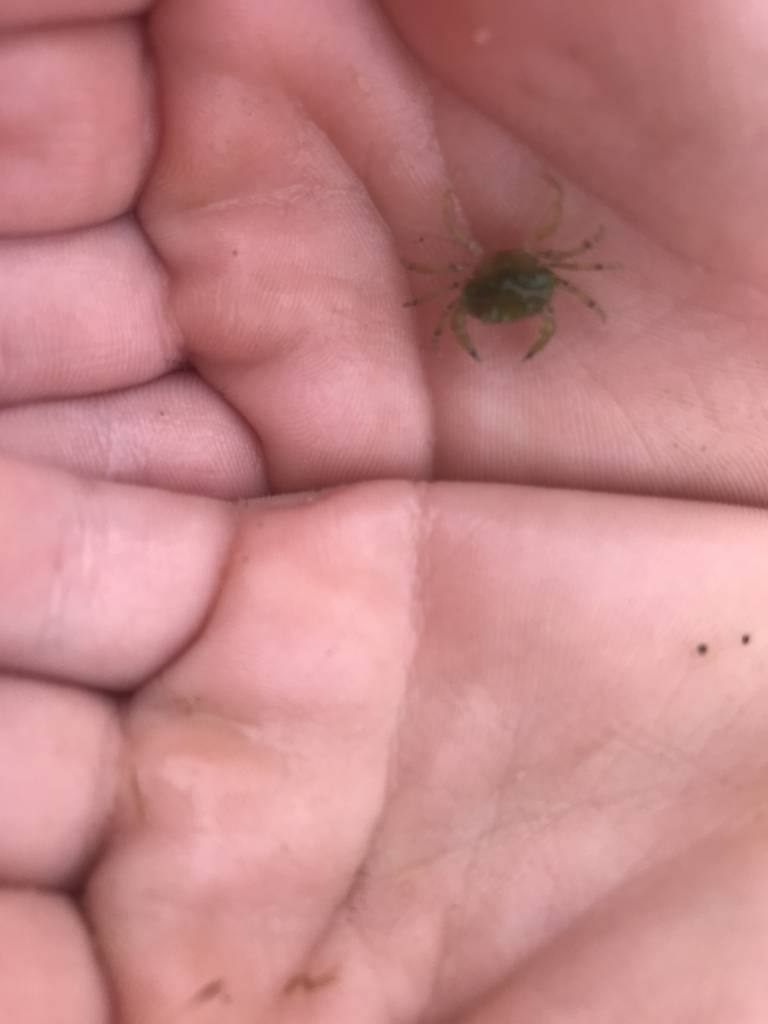 Most excursions are within walking distance to campus, but Bay Farm also owns and maintains two activity/excursion buses and a team of licensed, insured and trained drivers capable of expanding our reach for off-campus activities. For larger group field trips to area museums, we partner with First Student bus charters. Parents will receive at least 48-hours notice of an intention to transport children.