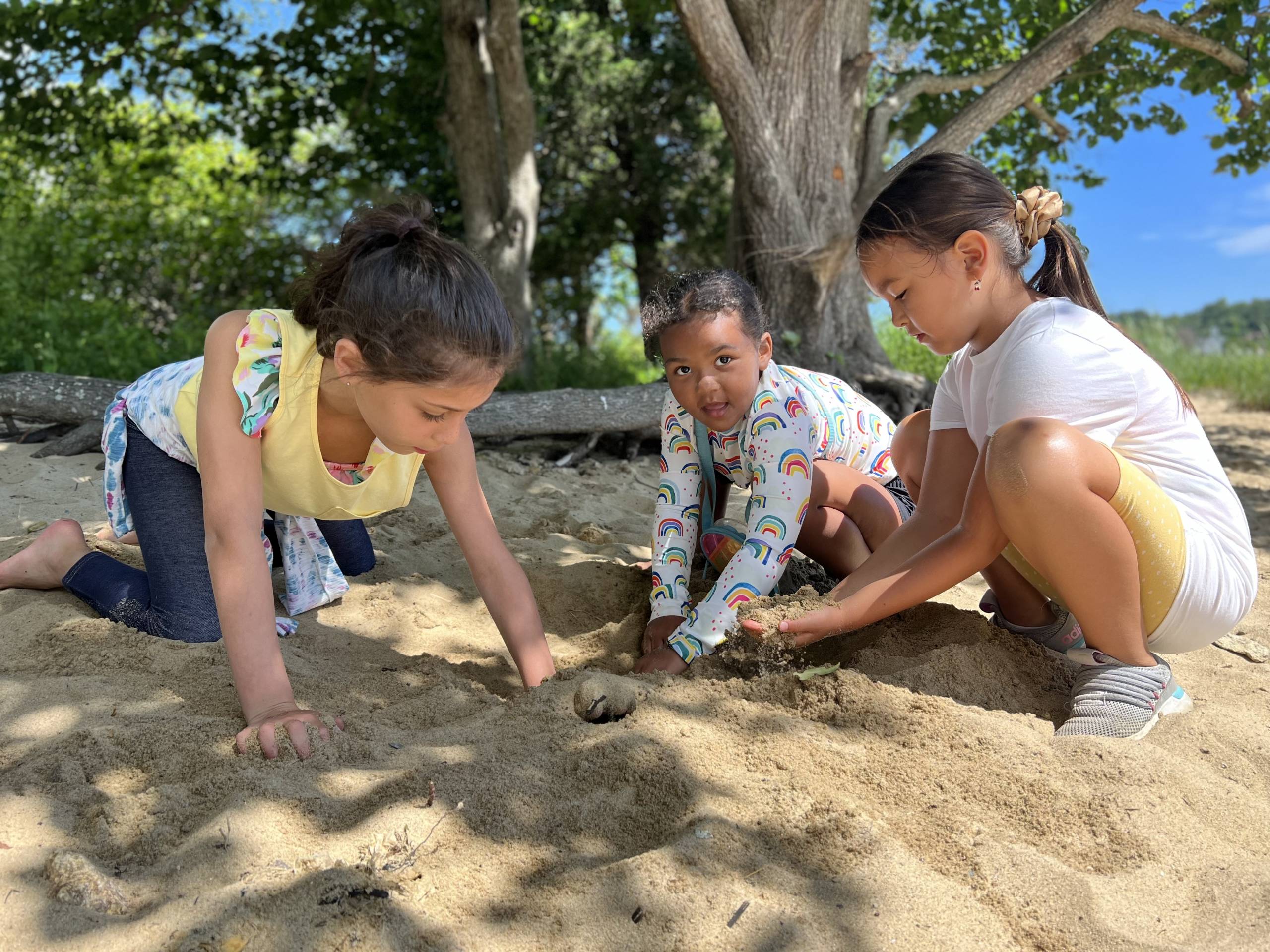 I was so nervous about sending my son away to a program for the first time. Bay Farm Summer was so welcoming and he ended up having an amazing time. I was so impressed when he was so excited to get in the car and get back to his friends at camp.
I can't think of a single thing I would change. My kids loved every minute and we are so grateful!
My daughter absolutely enjoyed her time there.
- director's greetings -
Director's word
I'm happy to extend a warm welcome to Bay Farm Summer families new and returning for the Summer 2023 season!
It's been a pleasure to serve as the Bay Farm Summer Director these past few years and we are proud to provide safe, fun summer programs for all of our children. We are proud to have been able to offer these programs even in the most uncertain of times and look forward to many more years of service to your children and your families.
Bay Farm Summer is unique, not simply because of our long history, but also because of the variety of facilities and programs we offer. Our campus has an outdoor heated pool, indoor temperature-controlled buildings, a theater, a workshop, and we have more than 9 acres of woods and fields to use to our advantage. This makes it the perfect backdrop and environment to welcome our guest subject-matter experts this year, who will provide theme-specific activities every single day.
Our highly trained and certified staff are eager to welcome you back - or for the first time. We can't wait to get started and we can't wait to see how our campers grow in ways big and small.
We're looking forward to a wonderful summer with your children!
Bay Farm Montessori Academy is an independent, co-educational, day school in Duxbury, Massachusetts serving children from all over the South Shore, ages 12 months to 14 years.
The school works together to cultivate a vibrant Montessori learning community where children are inspired to grow with joy, purpose, and compassion.
Bay Farm students enjoy a robust academic program that includes an emphasis on art, music, drama, library, outdoor learning, STEM agriculture, PE, and world language. The school's well-rounded academic curriculum develops the skills and experience that enable its students to emerge as self-confident learners and leaders upon graduation. To learn more about our academic programs, visit bfarm.org.
Fast Facts
25+ extracurriculars
arts-integrated curriculum
8 potting wheels
28 theatrical performances per year
9-acre outdoor classroom
36 teachers & full-time staff
10:1 student ratio in Children's House
4:1 student ratio in Toddler House
3 pygmy goats
2 alpacas
8 chickens
10 fruit trees
Accreditation
Bay Farm is fully accredited by the Association of Independent Schools of New England (AISNE) and the American Montessori Society (AMS). This means that AISNE and AMS have done a thorough review of our school to ensure that Bay Farm is a viable, sustainable school consistently delivering on its mission. Bay Farm is a member the school of NAIS.
Diversity & Non-Discrimination
To truly understand the Bay Farm community, one only needs to observe the respect that permeates the relationships in our school community. Modeled by faculty and administrators, by peers and parents, our school is energized by a fundamental belief in the importance of respect. Differences in age, culture, economics, learning style, and more are celebrated in an environment of respect, and multicultural education offers students a taste of life beyond their family cores. Bay Farm is committed to creating an open, diverse community of learners, able to question, value, and appreciate the human experience. To learn more click here.
- our staff -
Meet Our Leadership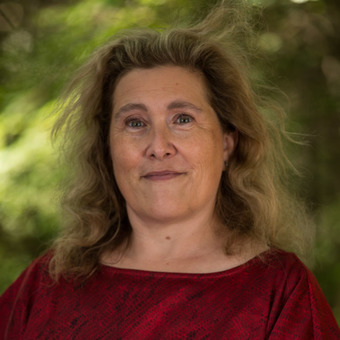 Bay Farm Summer Director
Julie Hurley has led Bay Farm Summer since 2020. She is a Montessori-certified educator holding an EEC Director II license and a master's degree...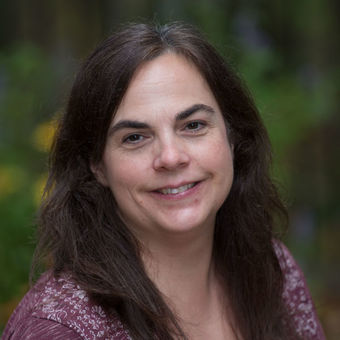 Toddler House Level Coordinator
Michele McKale is a Montessori-certified Infant/Toddler teacher with more than 30 years of experience with infants and toddlers.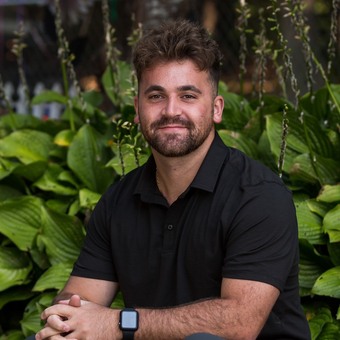 Elementary Level Coordinator
Nick Sisoian is entering his third year at Bay Farm Summer and has served as Bay Farm's Physical Education Specialist since 2021. He is excited to...